How great is the Love the Father has lavished on us,
that we should be called children of God!


And that is what we are.
1 John 3:1
If you would like to explore....
to find answers to questions that may be on your heart,

please Contact Us
to request a free copy of a New International Version - New Testament Bible.
Also listed below, you will find links to some exciting web-sites of interest!
Take some time to explore – We hope you find them useful & enjoyable.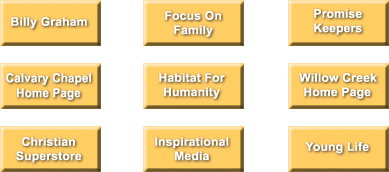 Cast all your anxiety on Him because He cares for you!
1 Peter 5:7

Copyright 2015 Jack Nalbandian, Inc.